Notes from Your Membership Chair
Submitted by Laura Bradham, Membership Chair
TMCC 2019 Membership Drive Leaderboard
Hello, Timbergrove Manor! Our Membership Contest is still in full swing. As in the last Timbergam, I'm letting you know the Top 5 List, showing the blocks with highest percentages of membership. The overall neighborhood percentage has grown by a total of 5%! Thank you, Timbergove Manor, for supporting your Civic Club!
If you haven't yet joined the Civic Club, it's not too late to join. You have the power to push your block to the top of the list by joining (and maybe encouraging your neighbor to join as well). If your block isn't on the Top 5 List, realize that all the blocks in Timbergrove have fairly close percentages for membership, and you (and maybe your next door neighbor) can push your block up in the percentage race just by becoming members of the Civic Club. (You can join any time online at www.timbergrove.org.)
The Top 5 List has changed since I last reported. We now have a tie for the #3 spot, and two blocks that were not previously on the list have made their way onto the list.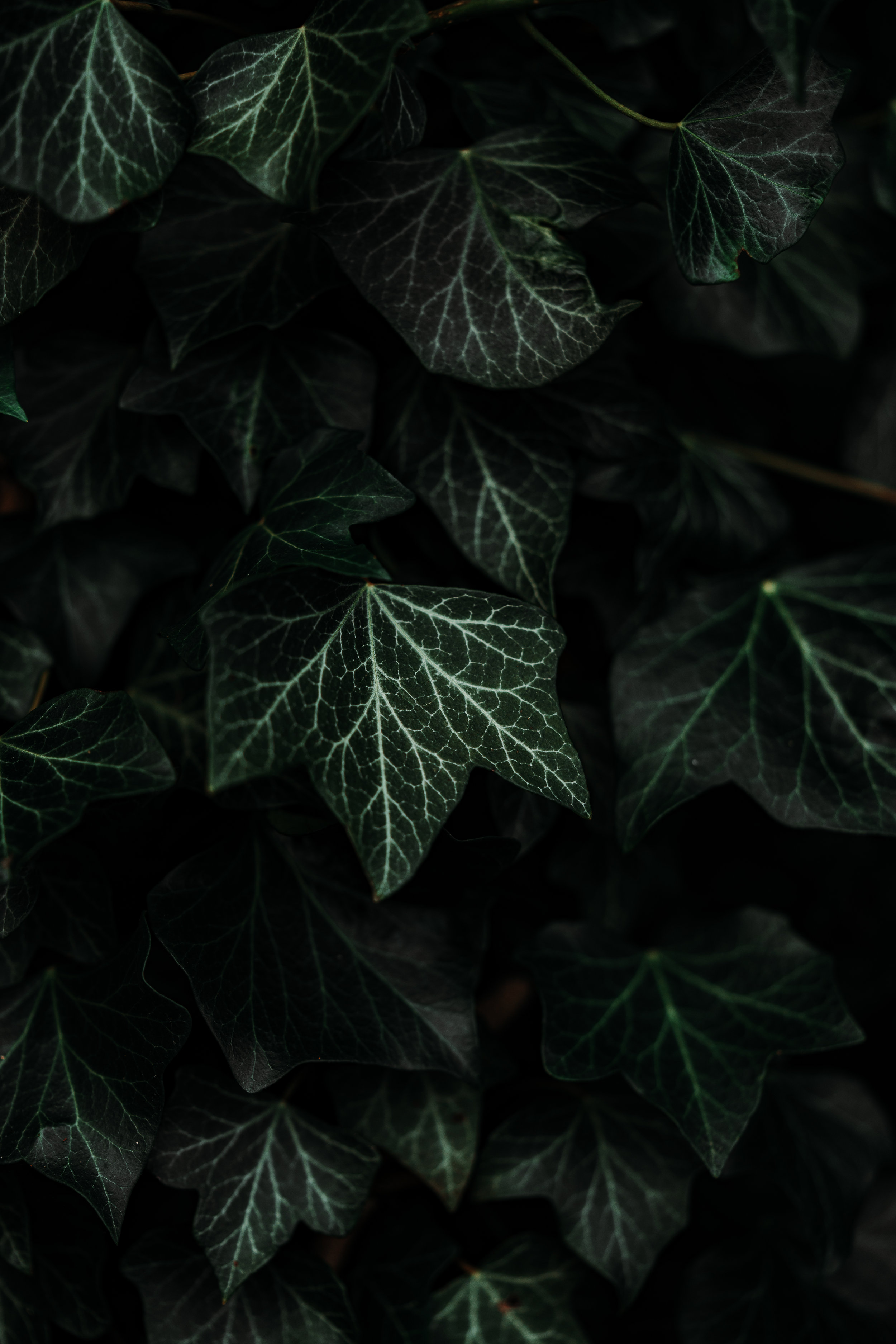 What Does the Civic Club Do?
By supporting the TMCC — $30 per voting person per calendar year, or $60 for two voting members per household — you help make many things possible:
Neighborhood security — private security patrols, a resident hotline and special benefits for subscribers
Community events — three primary events for neighbors throughout the year, as well as many other member socials.
Environmental Affairs & Civic Engagement — collaboration with the City and County to maintain our neighborhood and parks
Deed Restrictions & Design Review — guides residents through remodeling or building new homes in compliance with our deed restrictions
Membership Contest Leaderboard Update
1302 – 1338 Seaspray – 68%

6302 – 6427 Waltway – 58%

6203 – 6235 Lindyann – 56%

1302 – 1318 Jeannine – 56%

1702 – 1823 Droxford – 54%
The Membership Committee is already preparing for this fall and looking forward to the National Night Out Party on Tuesday, October 1, 2019!